Product Description
Product description:
Demetdent blue light scanner SC360T provide an efficient and simple dental scanning solution, with high resolution and high stability, make it the best choice for your dental scanning. Demetdent SC360T can power your dental CAD practice.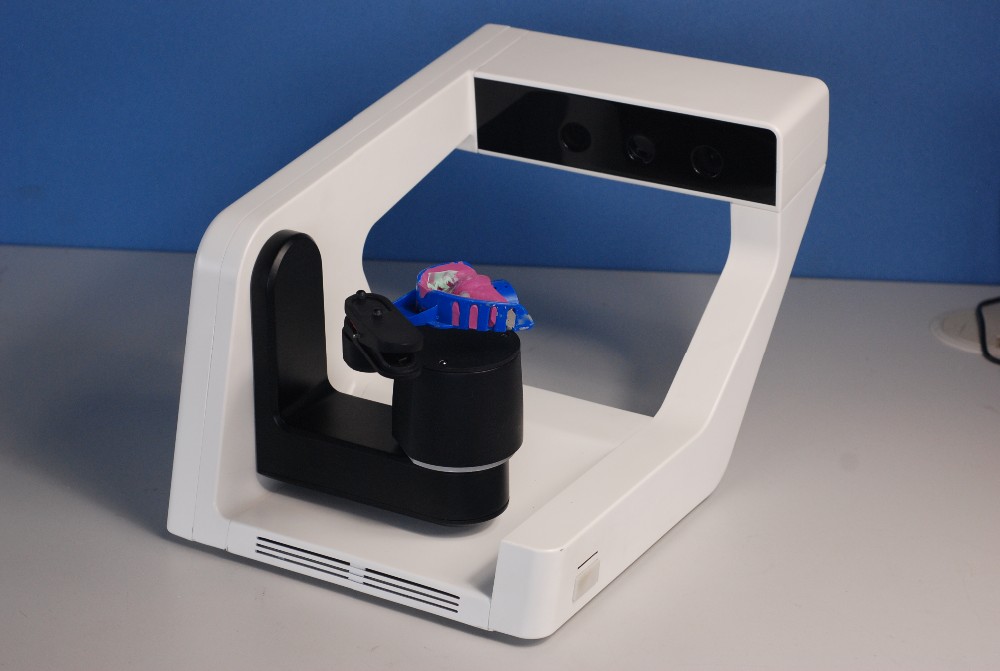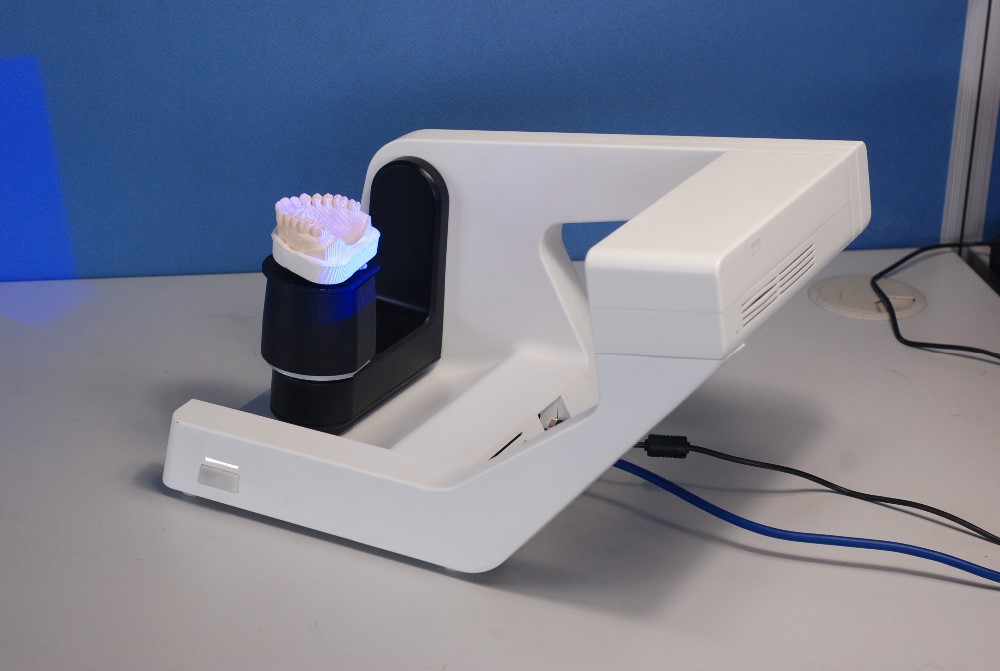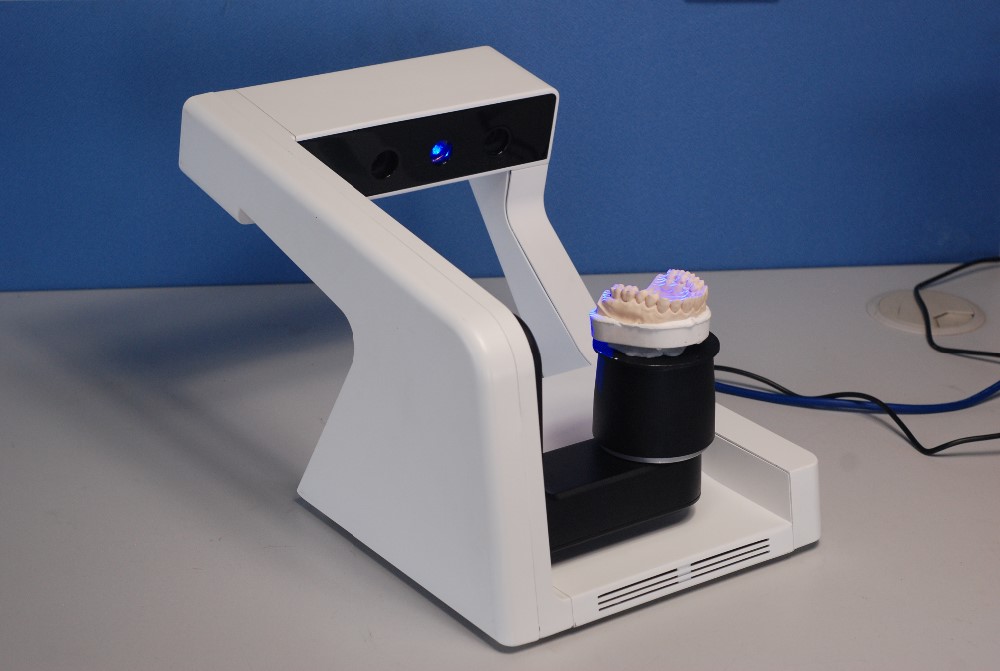 The main features of our Portable Dental Scanner Demetdent SC360T Blue Light 3D Scanner is as below:
Blue light scanning technology
Blue light 3D scanning technology replace the white light 3D scanning technology, less sensitive to the ambient light,Highlighting the minutiae,Provide high-quality three-dimensional model data.
High efficiency
Using structured light plane array technology, high Scan speed, high efficiency ; A large number of algorithm uses graphics acceleration, improve processing speed.

Fully-automatic scanning
Fully-automatic turntable, easy to operate, A key to achieve a three-dimensional model scanning.

Open system
Open scanning system, Standard STL data interface, It supports a variety of open design software.

Strong compatibility
Demetdent 3D dental scanning software can output high quality standard STL data directly, compatible with most CAD/CAM software.